The thread title was too short for "Bee gets completely fucked sideways with a cactus by Oath in Felghana". Also probably don't read this at work, because while the game is completely SFW, it prompts a lot of swearing.
Especially if you do this:
God help me.
Bee gets completely fucked sideways with a cactus by Oath in Felghana
Part 1: Bee delays his cactusy fate by looking at lots of words.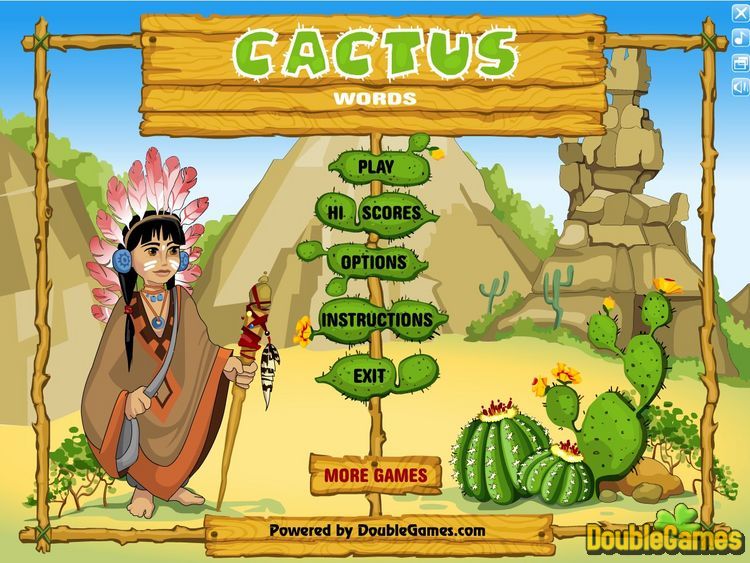 We begin with Dogi, our wall-punching meathead buddy from Ys 1. He's gotten a bit of a shonen facelift, and decided it was about time to get some backstory other than "yeah bro I punch walls". Felghana is his home. It's also currently getting its face wrecked by monsters.
This is Elena. She's girl-bros with Dogi, gets in trouble a lot like this,
and spends the game filling out a bingo card of anime girl poses like this.
"That's why I'm still at level 1 :("
I guess we're counting both Ys games that happened before this, even though he was in all of five minutes of 1 and five seconds of 2's ending. Actually, Oath/Wanderers is where he stops being a wall-punching cardboard prop altogether.
Meanwhile, in Villainville, nefarious plots are made!
YOU WILL MOST DEFINITELY NOT HAVE TO GO TO THESE PLACES.
Fun fact: Felghana is stated later in the series to be in Northern Germany, probably near Denmark.
Meanwhile, back in town, Dogi waxes about his old master!
"Make a fist, then punch the wall until lunchtime."
...How do you climb trails?
So yeah, you go around town talking to people, and find out Count McGuire is, like, a complete jackass who jacks up taxes while simultaneously shutting down the town's main source of income and trade. Fun fact: the term "robber baron" actually originated in Germany.
"We don't make much money, but I also make it a rule to only pay bills to people I like, so it all evens out."
(he was playing on Very Easy where everything hits you for like 2 damage)
Dammit, it was a wide world and he needed bigger walls to punch!
So anyway, after talking to Elena and Nell, everyone in town goes to the front gate where trouble has happened in the mines! Monsters! The mayor is trapped! Are you a bad enough dude to save the mayor?
Gardner gets all pissy if you do this. But hey, we've got a game to start, so what the hell.
It only covers the Felghana overworld, which is like seven screens long. I guess I can use it for tinder or something.
Also we get, like just enough starting resources for a one-point upgrade.
Never stopped Dogi.
So anyway it's a brief jog to the east through some hell dogs and hell acid plants, and then you meet Fat Stereotype who screams like Elena, constantly talks about food, and lets you into the mine to save the mayor.
I'm still not entirely clear what the mayor was doing in the quarry in the first place.
Anyway. Next time:
FIRST BLOOD
(the wolves and shit up till now don't count)